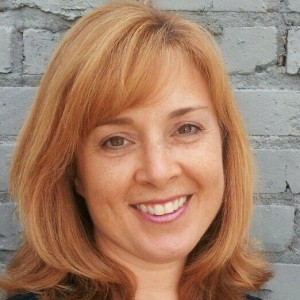 Hi! My name is Kim Snyder and I am the proud owner of Indigo Nail Creations. I have been a nail technician since 1999. My nail salon is based on the belief that the needs of my customers are of the utmost importance, and I am committed to meeting those needs. As a result, a high percentage of my business is from repeat customers and referrals.
Your safety, comfort and relaxation are very important to me. I offer a unique experience where you can relax in a private environment during your services. Cleanliness is essential. I adhere to the sanitation and disinfection rules required by the state and go above and beyond the requirements. I use disposable liners during pedicures and one time use files are used for all services which are opened in front of you and disposed of when your service is complete. I spend a lot of my off hours researching the latest trends, techniques and products. When my clients have questions, if I do not know the answer, I will research to find the answer. I welcome the opportunity to earn your trust and to deliver you the best nail service in the industry.
Thank you! – Kim
Conveniently located near the NW corner of Cary Parkway and High House Road in Cary, behind LaFarm Bakery and also near Prestonwood Country Club.
<